Hi! My name is Zharia Rahn (Zar-ree-uh Ron) and I'm a Prop and Character designer for TV animation! I love creating and writing fun, colorful and whimsical worlds for characters to have fun in (or destroy if you're into that). I graduated from the Cleveland Institute of Art with a BFA in animation in 2021.
I'd love to work with you on your next project! Reach out to me if you need a flexible designer or a story artist! 
What I'm currently up to:
I am currently hunting for my next gig! Let me know if you need a super rad and funny artist for your next project!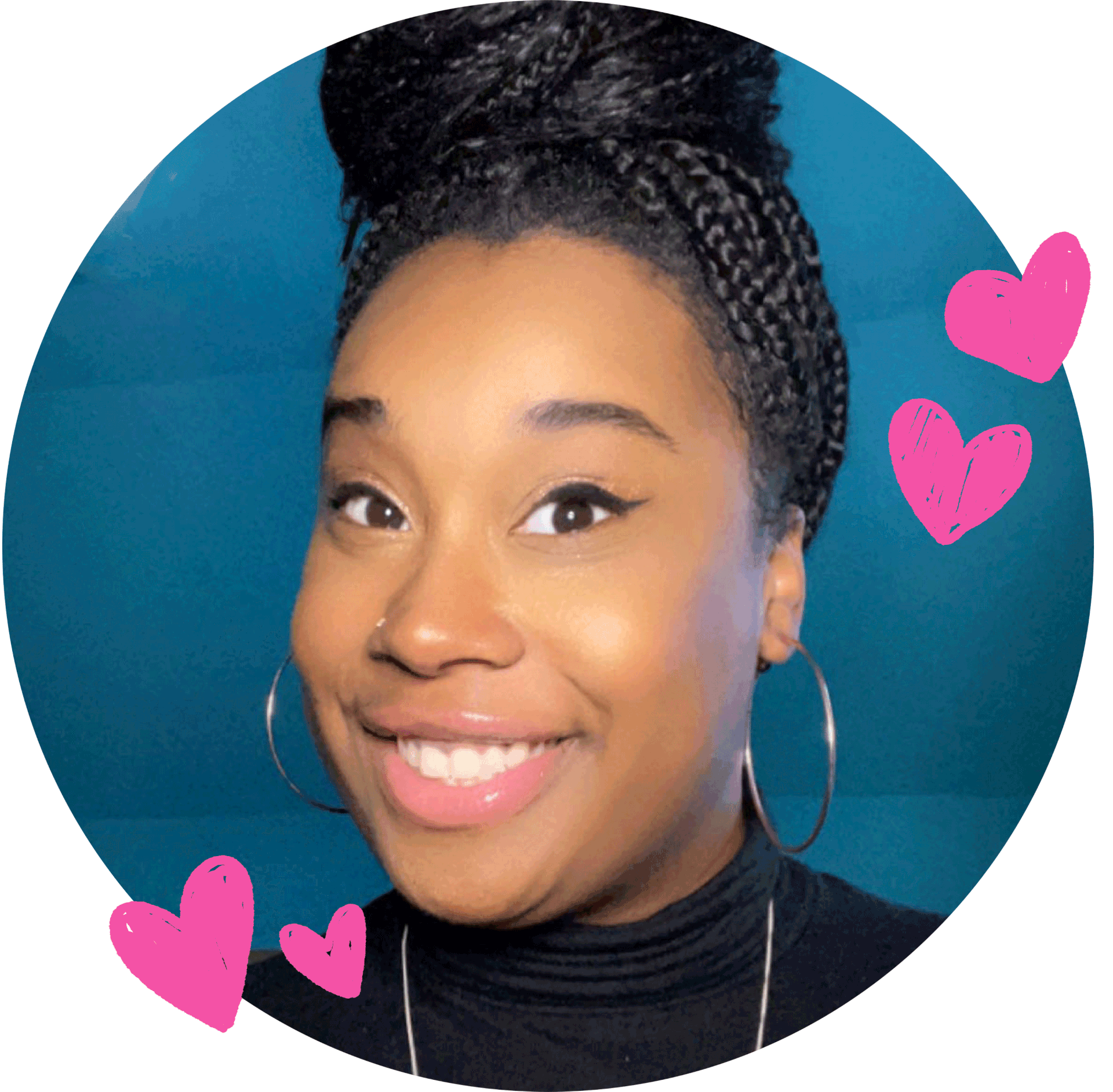 Want to get to know me more? Email me!